How does a Tour De France Cyclist ride 2,200 miles in 23 days? It's their ability to rapidly Recover for the next day!
If you hunt with your dogs as hard as we do at Alpha Dog Nutrition you know after multi-day hunts or even an all-day hunt your dog can be left fatigued, tired or sore.
Resurgence is packed full of amino acids and vitamins to help restore and help rehydrate your dog to propel them into the next hunt!  Each serving is designed to help rebuild your dog and restore their body so they can do what they do best as your best friend, help find and retrieve birds.
Don't Wait For the Limp!
The biggest makeup mistake that dog owners make is waiting until they see an issue to start providing supplemental help. If your dog has developed joint stiffness already, that means the cartilage in their joints has broken down already. The goal is to prevent that from happening in the first place.
"It's a lot easier to maintain a vehicle than it is to fix one that's already broken down. Our dog's bodies are no different."
- Joe Scott, Founder
 
When you give your dog a scoop of Resurgence powder after a big day of exercise, you kick-start the process of rebuilding muscle & replacing critical nutrients lost through sweat & urination to improve healing. Help them bounce back faster to prevent fatigue & injuries. Your dog will thank you!
HELP THEM BOUNCE BACK FASTER
PACKED WITH NUTRIENTS CRITICAL TO THEIR HEALTH
Help your dog's body recover faster to avoid fatigue & resulting injuries and improve healing with Resurgence Recovery Supplement for Dogs. Start now. 
Alpha Dog Nutrition's Resurgence gives your dog the high-grade nutrients that it needs to recover quickly. Simply scoop the powder with high quality ingredients onto your dog's food to help them rebound for the next day.
Resurgence gets your dog back in the field faster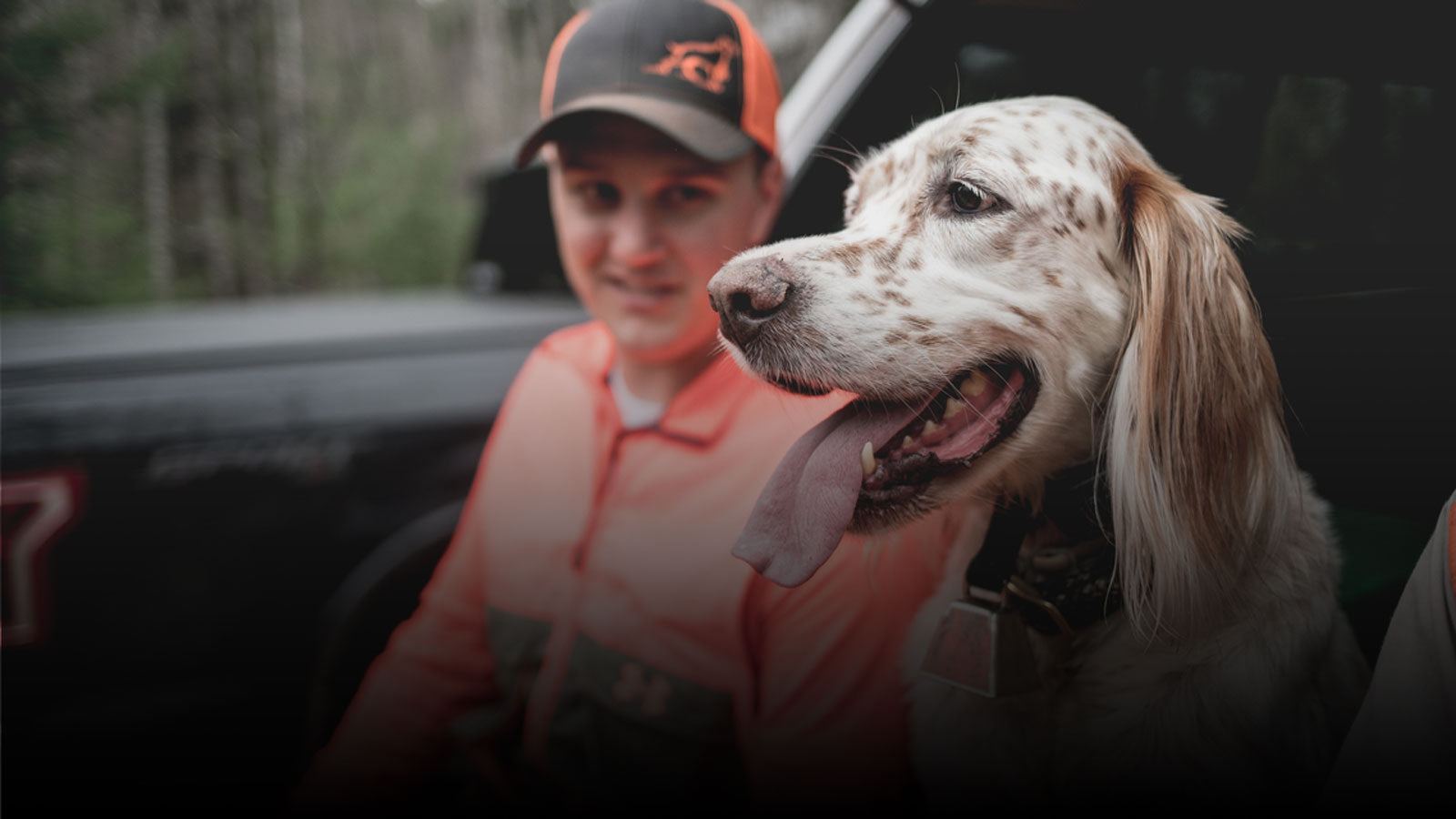 HELP YOUR DOG PREVENT FATIGUE INJURIES
What the Pros have to say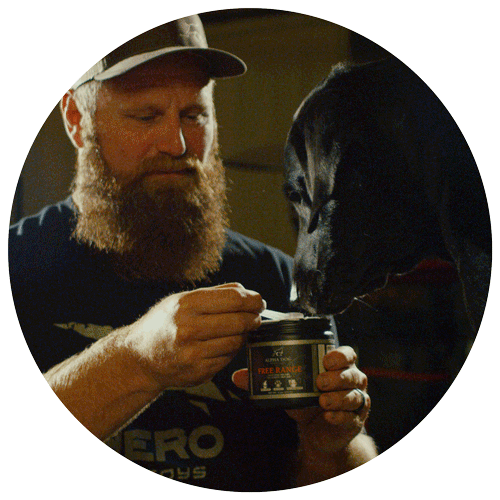 I try to relate it to how we are in sports. The people that put the time & work in are the ones that have the most success on the field.
To go that extra step & take care of maintenance with their joints, coat, & recovery as well is just going to give you more time in the field over their career.

RESURGENCE IS READY IN Less Than A Minute
Scoop onto food after a big day or exercise to promote faster recovery.
Back to the top