Join The Alpha Dog Nutrition Kennel Club
Increase revenue while helping support our mission to keep dogs healthy and active late into their careers.
Why Alpha Dog Nutrition?


Support the mission
Help spread awareness of our industry leading products for dogs everywhere.
Grow with us
The goal of our Kennel Club program is to help each other grow. Gain exposure to our audiences, free content shoots, and more to help your business grow!
Earn money
Generate an income by recommending products that you are using for your own dogs!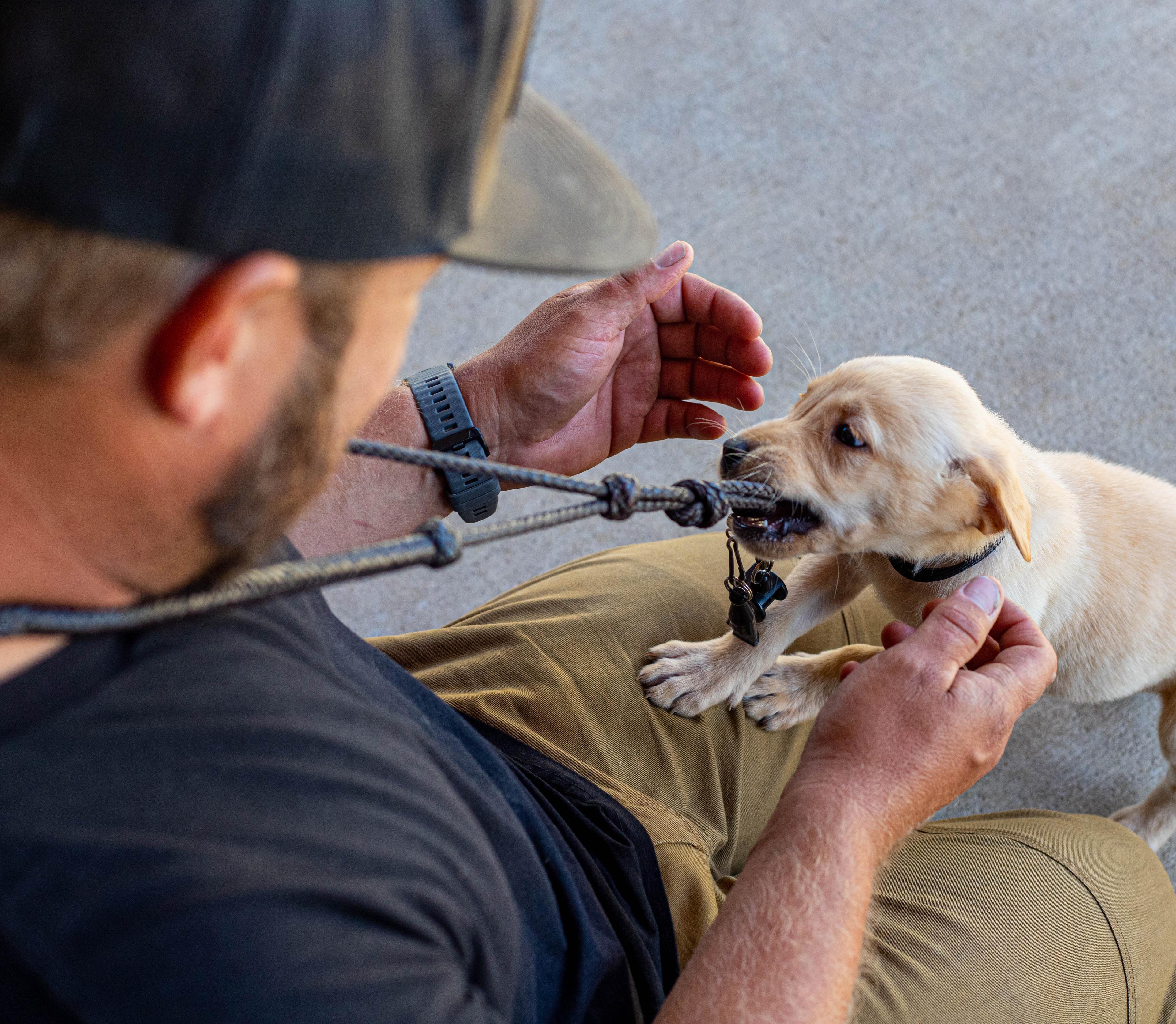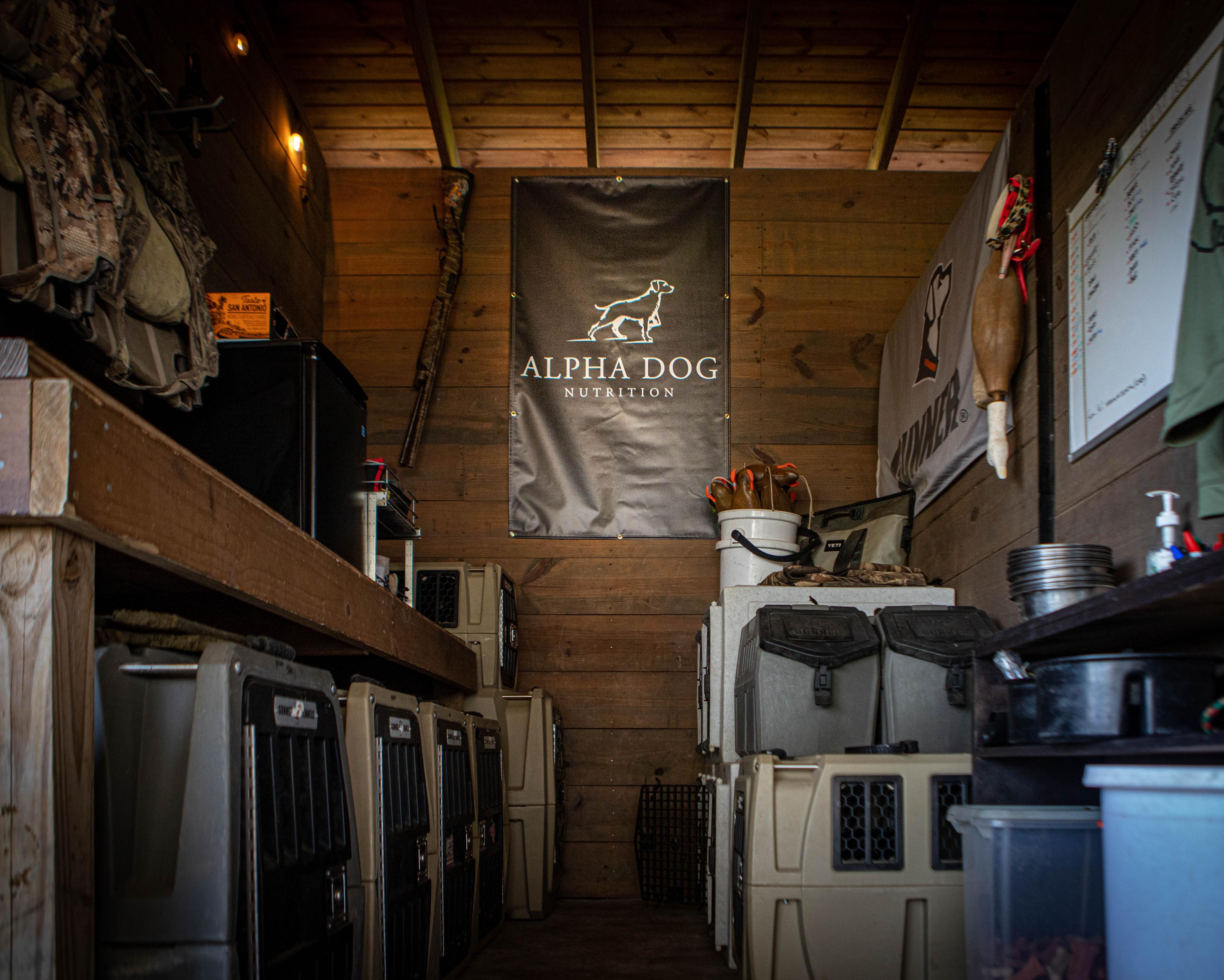 WHY JOIN OUR PROGRAM?
Benefits of being a Kennel Club member include:
Heavily Discounted Product
A perfect way to increase revenue (and profit!) at your facility by offering it as an add-on to your clients.
Affiliate Program
Earn lifetime commissions on any new customers you send our way!
Grow With Us Via Endless Incentives
From free banners, to email & social media blasts promoting your operation, to free 2 day content shoots with our content team.
Join Our Kennel Club
And join some of the most reputable operations in the country help dogs maintain an active lifestyle late into their careers!
Frequently Asked Questions