When you toss your dog a Vitality capsule once a day, you're aleviating dry, itchy skin, allergies, & dandruff. Don't force yourself & your dog to deal with skin & coat issues. It's too easy not to.
Give them that healthy alpha shine
Packed With Omega 3 Fatty Acids
Skin & coat issues are incredibly common in dogs, often because of allergies to food & their environment. It's easy to fix though. All it takes is a single Vitality capsule a day.
Vitality Delivers a shiny coat most only dream of
Alleviate dry, itchy skin & dandruff
What the pros have to say
I try to relate it to how we are in sports. The people that put the time & work in are the ones that have the most success on the field.
To go that extra step & take care of maintenance with their joints, coat, & recovery as well is just going to give you more time in the field over their career.

A HEALTHY COAT IN Less Than A Minute
Toss your dog a Vitality capsule on its own or put it in a treat to give them a coat that dog owners dream of.
Customer Reviews
Write a Review
Ask a Question
05/28/2020
Colton D.
United States
Vitality/freerange review
Vitality works great definitely noticeable difference in my labs coat, and seems to be helping his joints. He gets into my truck with ease, where as before I had to help him up. As for Free-range he does not like it on his food and it always just seems to end up on the bottom of his bowl, I would love to see it in a pill from or soft chew.
05/25/2020
Ronald R.
United States
Vitality Omega 3
I've been using the Omega 3 for about 2 weeks now and have seen a definite difference in my labs coat and drive. Her coat is very shiny and soft. She seems more content and her overall attitude is great. Bottom line she just plain seems happy !
05/11/2020
Debra W.
United States
Amazing Products!!!
IMG_1685.png Our French Brittney's 2 & 4 yrs old ( male & female) are doing amazing on your products!!! Not only did our females skin & ear problems clear up immediately, their coat is so shiny. They always had the endurance but now shockingly even more so. They are happier & healthier. Thank you fir making these amazing products. We have them on your vitality krill oil, daily powder & Recovery powder. They r loving life doing what they love to do! Thank you so happy we found your products! We are customers for life! Home of Utah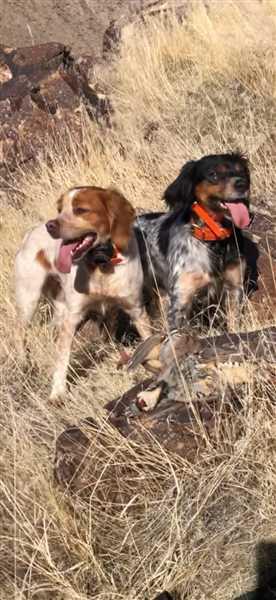 05/10/2020
Janine B.
United States
Boomer Spring allergies
So far, I can definitely see a difference with the amount of scratching Boomer is doing. He has stopped scratching all night and only occasional during the day.The vitality pills (krill oil) have made a difference. I would highly recommend these to anyone who has a dog with itchy skin and sensitive to allergies.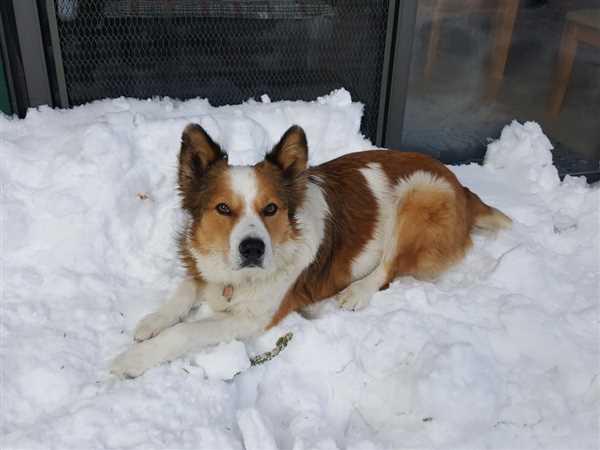 05/10/2020
Kahla S.
United States
Really great product.
Really impressed with the Vitality! My black Labs coat has never been softer! I feel like she has been shedding less and her dandruff is gone! Shes well overdue for a bath but you wouldn't know by feeling her coat. My Border Collie is a very picky eater and I wasn't really sure how she would do with the capsules but she eats them too. My GSD's dandruff is a million times better too! All around highly recommend!
Back to the top