Joint Lubrication Bundle
Our Dog's Joints Take A Beating Throughout Their Careers
Whether it's from arthritis, hip dysplasia, a past injury, or simply the years stacking up, your dog's joints can really take a beating over the years. 
That's why we've hand-selected the products for this joint lubrication bundle. The combination of Free Range and Vitality works together to reduce joint pain for your dog in the near future, while lubricating them for success over the long term.
Don't Wait For The Limp
We can't stress enough how important it is to put your dog on a good joint supplement early in their careers. Being proactive with your dog's joint maintenance is going to pay huge dividends later on in their lives.
We compare our dog's joints to a vehicle. It is significantly more impactful & cost effective to change the oil every few thousand miles than it is to have an overhaul performed after it breaks down.

Alpha Dog Nutrition products are shipped within 48 hours and delivered within about 4-7 days.
If you aren't completely satisfied with your product, return the container within 60 days of purchasing for a full refund, even if the containers are empty!
Customer Reviews
02/16/2020
Eric G.
United States
02/13/2020
Sara H.
United States
Great product!
We have noticed a big difference on our 11yo pointer after using this product for about a year now. His coat is healthier and thicker and he bounces back from long days out much faster than he did before using this product. We are happy we started him on this stuff and have our bouncy old guy back!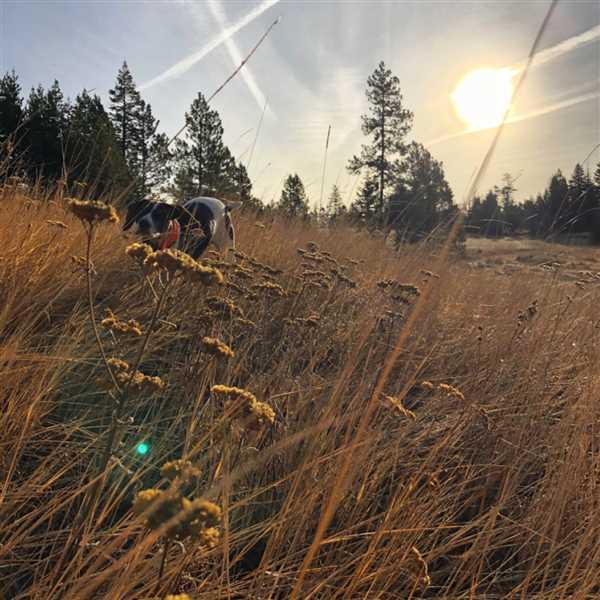 02/09/2020
Kevin B.
United States
01/24/2020
Brad P.
United States
Alpha Dog
I have a 3 year old lab that has been using alpha dog vitality and free range for a year now. I'm not a expert on dog nutrition but the other day me and a few buddies had been duck hunting for 3 days straight, and on the third day my dog was ready to go like it was his first time out, now the other two dogs were nowhere near as excited as my dog. The other two dogs were just a year older than mine so I believe in this product. Also the people that run the company really seem to care.
11/26/2019
Jonathan R.
United States
Awesome product!
My 1 1/2 old black Labrador loves the free range! He sits and waits for me to put it on his dog food. I just throw his vitality pill in with his dog food and he doesn't even know he's swallowed it he eats so fast. I bought the products to keep his joints lubricated for hunting as well as to support his overall health long term.
Back to the top