Have you returned from a hunt to discover your dog's paw pads are red, bloody, or otherwise injured? It's not an uncommon occurrence, hence why hunting dog boots are so popular. While running on hard...
---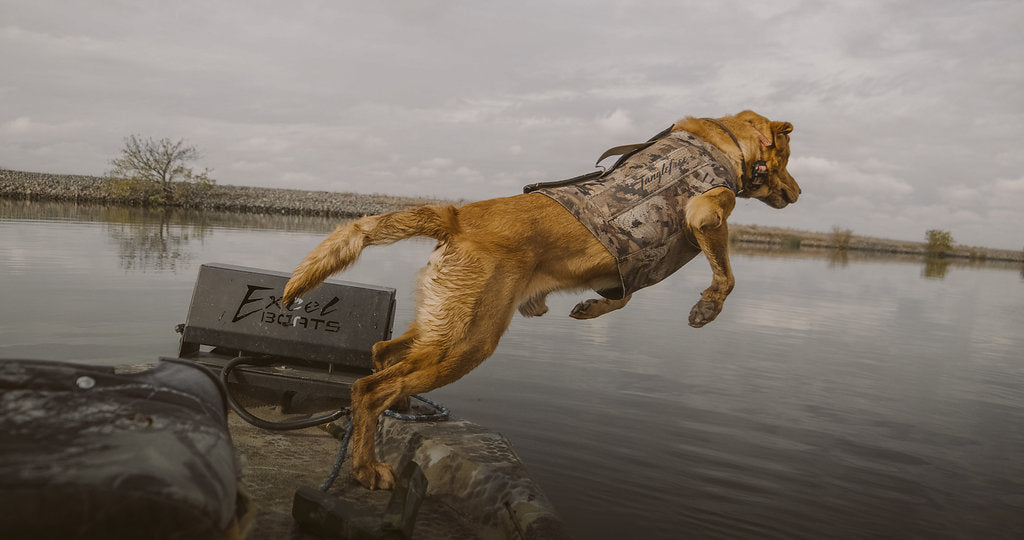 These beneficial exercises for hunting dogs encourage greater success out in the field, while helping to protect your dog's long term physical health—a win-win.
No matter if it's off-season or you have plans to go...